"Offering Above and Beyond Services!"
Proud to be a 5-Star Service Company!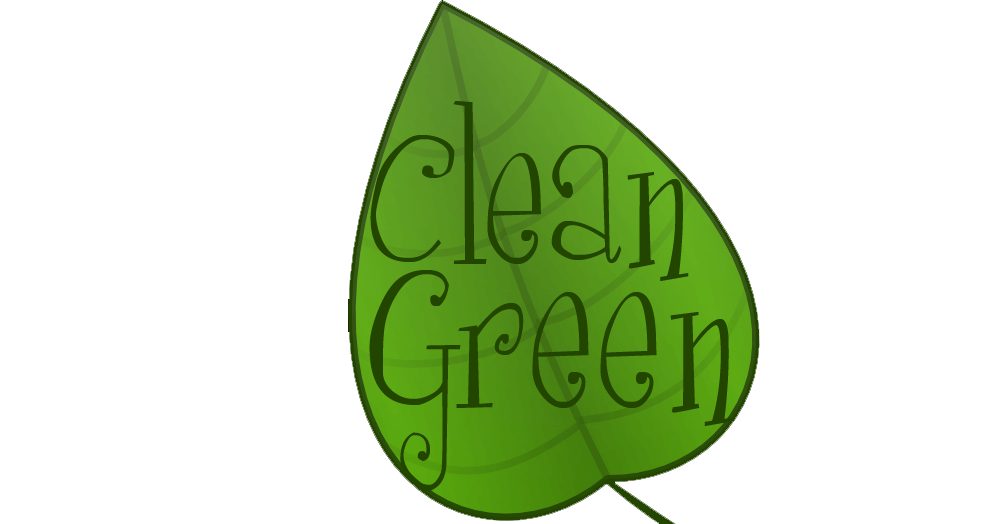 Professional Cleaning Services and Pet Sitting
Momma Knows Best has been voted the BEST CLEANING COMPANY on the Forgotten Coast! Thank you to all our clients and team members!
Momma knows that you spend a lot of time in your car. We can help keep it clean and comfortable for you. We offer services to clean up both the outside and inside. We keep you ride looking good!
Services:
Clean, dry and polish outside of car
Clean tires and rims
Clean windows/mirrors
Vacuum interior
Clean surfaces, console and steering/control area
Clean inside of windows and door frames
Apply shine formula
Eliminate noticeable odors (if able)
​
Momma comes to your location!
Wax and polish
Special attention to all chrome
Underneath the hood