"Offering Above and Beyond Services!"
Proud to be a 5-Star Service Company!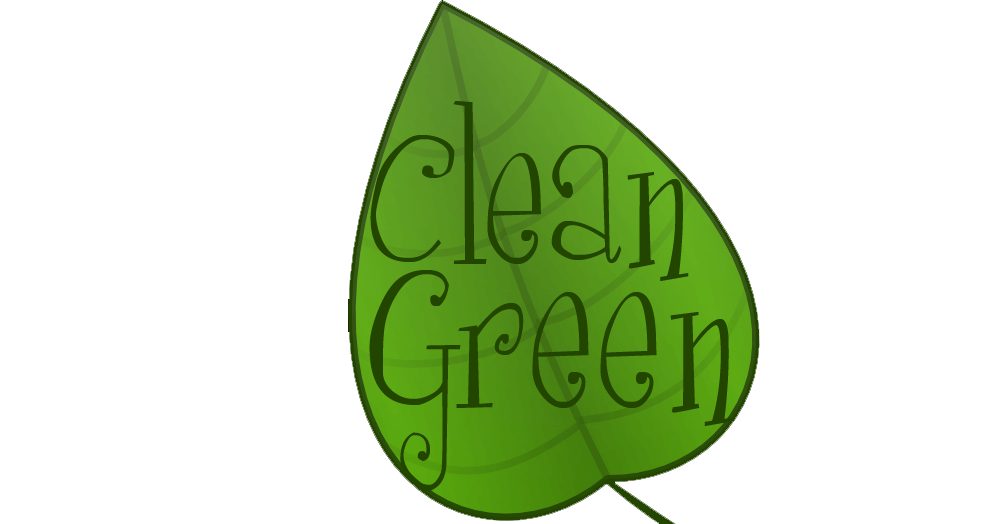 Professional Cleaning Services and Pet Sitting
Momma Knows Best has been voted the BEST CLEANING COMPANY on the Forgotten Coast! Thank you to all our clients and team members!
Momma knows how important it is for your guest to have a clean and ready vacation home to visit when they arrive. We specialize in vacation cleans and offer a variety of services to make your job easier as a property owner.
Kitchen:

Clean sink & counter tops

Clean cabinet fronts

Wipe front and door of dishwasher (load or unload dishes- if applicable)

Clean counter type appliances (coffee makers, toasters, blenders etc.)

Clean refrigerator (inside and outside)

Remove items left from previous guests

Clean oven and stove top, microwave (wipe out inside, clean glass) clean any range hoods-replace foil or tray if applicable

Sweep and mop floors

Crumbs removed from drawers

Organize and straighten items in drawers and cabinets

Quick check inventory for missing or broken items

Replenish supplies as needed

Empty trash and replace with clean sack (clean inside container and trash area)

Check appliances are in proper working order

Bathrooms:
​
Clean & sanitize toilet (place sanitized band on seat)

Clean bath/shower/doors and outside

Clean sinks/faucets

Clean mirrors

Clean counter tops

Sweep and mop floors

Restock paper products

Replace and stage towels (do laundry as agreed upon)

Restock complimentary products

Empty trash and replace with clean sack
Bedrooms:

Change linens/make beds (do laundry as agreed upon)

Light dusting and polish any wood

Clean any glass

Sweep/vacuum floors (mop if applicable)

Clean out any waste containers/replace bags

Check for TV's/ remotes

Assure time clocks set to right time
​
Living rooms, family rooms, offices (other rooms in house):
​
Light dusting & polishing of wood

Clean glass

Clean under furniture (sweep) - will be moved when feasible

Check TVs/ remotes
​
Laundry room area:

Wipe washing machine and dryer

Check and empty lint filter

Restock supplies (if applicable)
​
Other:
​
Ceiling Fans

Sweep stairs and clean handrails

Clean off air return vent

Clean entrance areas

Clean elevators (if applicable)

Grills

Tidy Pool area- if applicable

Outdoor shower

Clean glass doors and smudges from accessible windows

*Baseboards and blinds dusted as time permits*
"We enjoy preparing your home to be a 'a home away from home' for your guests!"
Add-on Services:
We can supply the following for a reasonable additional fee:
​
In the Kitchen:
Sponges
Paper towels
Dish soap
Dishwasher tablets
Jet rinse
Extra trash bags for guests
Foil trays for oven
​
In the bathroom:
Toilet rolls
Trash sacks
Bar soap
Liquid soap
Complimentary shampoo/conditioner
Tissues
​
​
​
​
​
​
​
​
Property
Management
For a reasonable additional fee, let Momma manage your property when you are not right here to be on call.
​
We will be "on call" for guest requests and needs. We handle simple problems and when the situation is beyond our expertise, we will call a professional of your choice to come fix the situation.
We understand the importance of meeting deadlines, specifically your turn times!
​
Momma's Team is fast, efficient and does what it takes to get hour guests into your home and enjoying their vacation on the agreed check-in time.
​
​
We offer green cleaning and chemical free cleaning supplies. We also use state of the art equipment such as the latest vacuum with Hepa filters and steam mop cleaning to kill germs and help reduce allergans.
As part of our "Above and Beyond"services we offer the following free of charge to our clients:
​
Basic Welcome Package that includes chocolates, gifts for the children or/and pets, helpful area information and more!
​
Special towel folds, decorative bed making and the little extra touches!
We recommend the following clean annually or whenever your property needs an extra detailed cleaning. This assures that your property stays in the best condition possible.
Deep Cleans include all the details of the General Clean PLUS the following:
​
All Laundry -The laundry includes comforters, pillow shams and mattress covers Machine wash ​fabric shower curtains, rugs, bed skirts, throw blankets, throw pillows, blankets & curtains. (*that can be machine washed)
​
Empty, clean out and reorganize all kitchen cabinets/drawers


Check and advise replacement of old or non working kitchen items


Walls/ trim work


Door Frames


Tile Grout cleaned


Blinds dusted


Baseboards cleaned


Ceiling fans cleaned


Knick knacks cleaned


Trash Cans and Waste Baskets Cleaned & Sanitized


Furniture moved -pull out furniture (that can be moved) and clean under and behind


Clean windows both inside and out (where accessible)
​​
​
​
Special Services to make your guest more comfortable:
Grocery Services: We will pick up and delivery groceries for your guests so they can settle in comfortably.
​
Fresh flowers: We will deliver fresh flowers to your guests door or have them in their vacation home upon their arrival.
​
Weekly Guest Cleaning: Momma will tidy up the vacation home during your guest's stay for a nominal charge. We will change sheets and do a basic clean.
Make your guests stay extra special by providing a customized gift basket upon their arrival. Baskets can be customized for special events such as anniversaries, birthdays, honeymoons and other celebrations. Make your guest's stay a stay they will never forget.
​
(Inquire for more details)