"Offering Above and Beyond Services!"
Proud to be a 5-Star Service Company!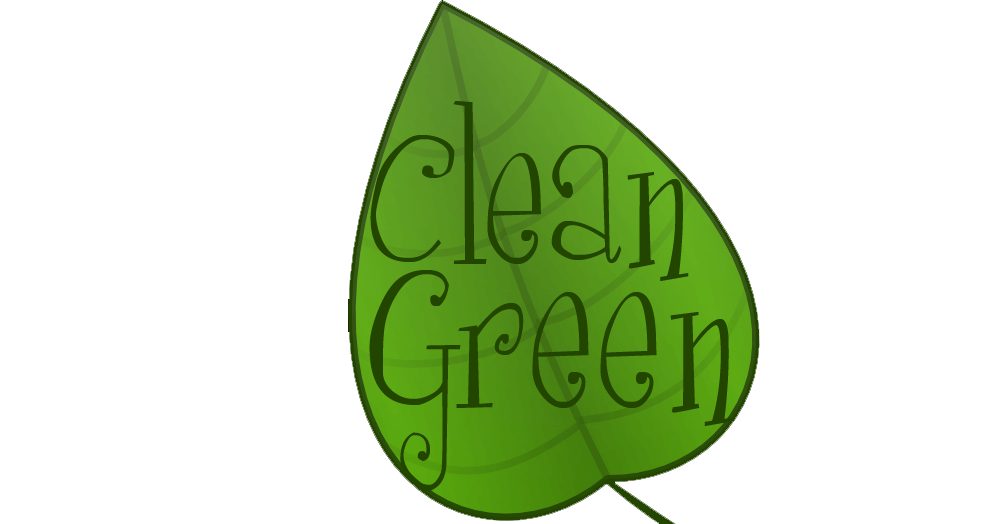 Professional Cleaning Services and Pet Sitting
Momma Knows Best has been voted the BEST CLEANING COMPANY on the Forgotten Coast! Thank you to all our clients and team members!
Private Residential Cleaning
Private residential cleaning allows you to enjoy a clean home without the hassle of taking time out of your busy schedule to make it happen. Allow us to make your home clean and beautiful so you can enjoy more of your life.
Consultation
Momma sets up an initial free consultation to see your home and to discuss expectations of your clean. We also will discuss cleaning products and special requests to assure that you are getting the service that you are requesting.
General Cleaning
Add-Ons
Kitchen:

Clean sink
Clean counter tops
Clean cabinet fronts
Wipe front and door of dishwasher (load or unload dishes- if applicable)
Clean counter type appliances (coffee makers, toasters, etc.)
Clean refrigerator (outside)
Clean oven and stove top (wipe out inside, clean glass) clean any range hoods
Sweep and mop floors
Clean baseboards
Dust blinds (dust only)
Ceiling fans
Empty trash and replace with clean sack
​
Bathrooms:
​
Clean toilet
Clean bath/shower/doors and outside
Clean sink/faucets
Clean mirrors
Clean counter tops
Dust any shelves
Sweep and mop floors
Clean baseboards
Restock paper products (from your supply)
Replace towels (if applicable)
Dust blinds (dust only)
Empty trash and replace with clean sack
Bedrooms:
Make bed or change sheets (if applicable)
Dust and polish any wood
Clean any glass
Clean baseboards
Dust blinds (dust only)
Ceiling fans
Sweep floors (mop if applicable)
​
Living rooms, family rooms, offices (other rooms in house):
Dust
Polish wood
Clean glass
Dust blinds (dust only)
Clean
Clean under furniture (sweep) - will be moved when able
Dust picture frames
Ceiling fans
Dust shelves
​
Other:
​
Sweep and clean stairs and handrails
Clean off air return vent
Clean doorframes
Clean entrance areas (inside)
Clean elevators (if applicable)
Oven cleaning
Inside of refrigerator/freezer
Windows (inside - outside if easily accessible at ground floor or porch or if windows turn in for access
Laundry (wash, dry, fold, put away)
Outside porches and living areas
Outside stairs
Clean blinds
​
​
​
​