"Offering Above and Beyond Services!"
Proud to be a 5-Star Service Company!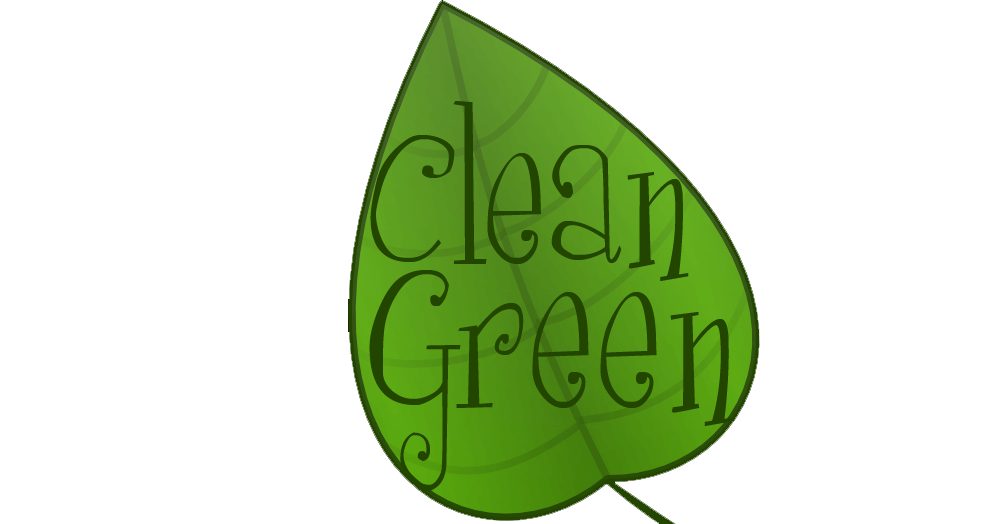 Professional Cleaning Services and Pet Sitting
Momma Knows Best has been voted the BEST CLEANING COMPANY on the Forgotten Coast! Thank you to all our clients and team members!
With an extreme love and respect for animals, Momma Knows Best started offering pet services. We have four furry family members of our own which we adore. Our references include many pet-owners from across the county as well as excellent references from our local Humane shelter where we volunteer.
​
We know that your pet is a part of the family and when you can't give them the care that they require, we can be there to give them care, love and understanding in your temporary absence.
Momma Knows that it is less stressful if a pet can stay in their home and we offer in-home services to care for them.
Free Initial Consultation
The first step is to up a consultation with Momma Knows Best Pet Sitting.
​
At that time we will meet your pet/s, discuss instructions for providing the highest quality of care possible.
​
Desired number of daily visits

Food and treat information

Walks and playime discussion

Any special needs

House instructions

All other discussion as it relates to the care of your pet/s

Vet information and emergency contact information
​
​
Add-On Services:
​
Momma can provide additional services to provide special care to your pet/s. Here are a few additional services that we provide:
​
Bathing and brushing

Pet- Transport to Vet appts., groomer, etc.

In-home stays- we will stay in your home with your pet. Perfect for the pet with separation anxiety issues.
​
Now you can keep in touch with your pet when you are away from them! Our exclusive service offers 2-way communication and give you the peace of mind that your furbaby is safe and sound!
​
We provide the wifi camera (Internet wifi needed)

You will have your own password protected secure connection page to view your pet live

Your pet can hear you speak to them
Keep in touch with your pet!