"Offering Above and Beyond Services!"
Proud to be a 5-Star Service Company!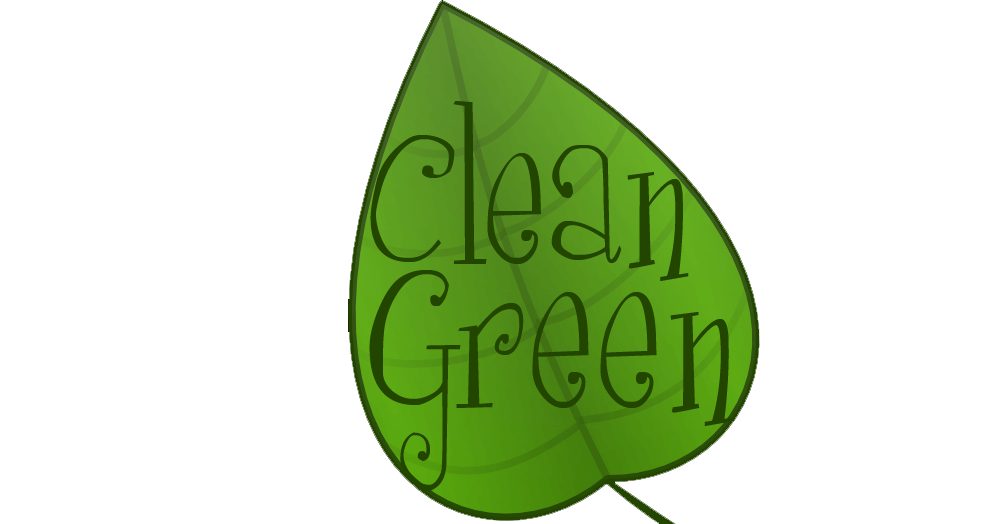 Professional Cleaning Services and Pet Sitting
Momma Knows Best has been voted the BEST CLEANING COMPANY on the Forgotten Coast! Thank you to all our clients and team members!
Welcome to the wonderful world of essential oils!
Momma Knows Best truly cares for the health and well-being for all of our clients and those that we come in contact with. For this reason we are happy to share with you about the benefits of Essential Oils.
Let's Talk Oils with Momma Knows Best!
Join this informative group to learn more about essential oils and all the benefits. Momma Knows Best will share information, answer questions, provide education, offer support and post way that you can start living a more healthy life!