"Offering Above and Beyond Services!"
Proud to be a 5-Star Service Company!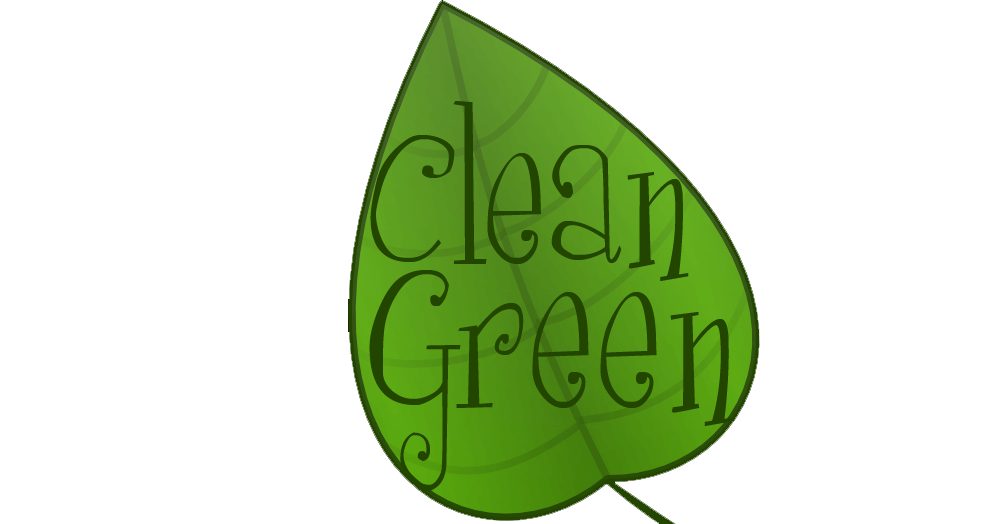 Professional Cleaning Services and Pet Sitting
Momma Knows Best has been voted the BEST CLEANING COMPANY on the Forgotten Coast! Thank you to all our clients and team members!
No job is too big or too small. We tackle it all and accompany each job with the same Above and Beyond mentality to make sure the job is done right.
​
Choose what service best fits your needs and let us show you why Momma always Knows Best!
Momma Knows Best tailor fits a cleaning schedule to accommodate your needs. We will set up an initial consultation with you to see your house and suggest a plan of action. We will also discuss cleaning products and special requests.
Momma Knows Best provides support to house owners by providing professional cleaning services to prepare your properties for your guests. We meet with you to discuss special needs and expectations. We also can provide special services.
Momma Knows Best provides clean up services for various steps of the construction process. From prepping the floors for final flooring to final post construction clean up, we can get your new home looking its best for your home owner.