"Offering Above and Beyond Services!"
Proud to be a 5-Star Service Company!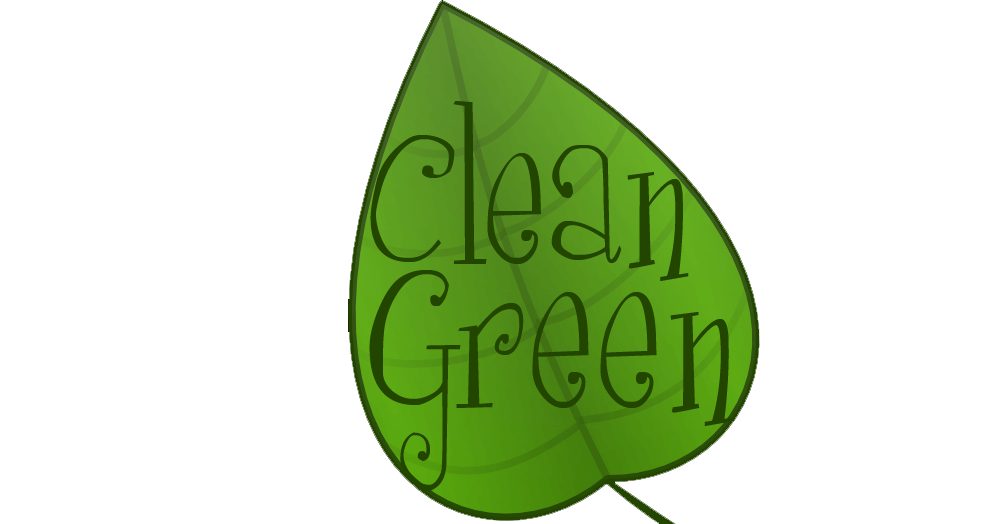 Professional Cleaning Services and Pet Sitting
Momma Knows Best has been voted the BEST CLEANING COMPANY on the Forgotten Coast! Thank you to all our clients and team members!
Momma Knows Best was established based on a true passion to provide above and beyond services to the Forgotten Coast Area. Combined with decades of both practical and professional experience, Momma Knows Best has quickly grown to be one of the areas premier cleaning services. "We understand the importance of providing quality services and then we add that extra touch in all of the assignments that we take on. Equally of importance to us is our strict adherence to honest and reliable work ethics. As an added feature, for you and your family's well-being, we offer the "Green Clean Promise" which leaves your home sparkling clean, sanitized without the harmful effects of chemicals." We feel that this combined with all of the above is what sets us apart from our competition."
Kres comes to us from Southampton, England. While she lived in the UK, she was a business owner and manager of several businesses specifically in the hospitality and service industry. She truly understands the importance of guest-satisfaction and goes the extra mile on every assignment that she takes on.
​
Kres is also an experienced Momma and has gained wonderful insight from being a mother to a 12-year old.
​
"As a Momma of a child with special needs, I have had to learn to make things structured, organized, safe & tidy... now I enjoy sharing this with others, and applying this knowledge to every aspect of all that I do."
​
Tami adopted the slogan, "Providing Above and Beyond Services" after working with the Disney Company as a professional event photographer for a number of years. She soon understood the true importance of guest-satisfaction. Since that time she has strived to adapt this principle into all that she puts her hand to.
​
With experience in owning a successful photography business and now a cleaning business, she continues with her passion to share her strict work ethics with all of her clients.
​
"As a mother to six wonderful children and grandma to six, I have learned ways to make life easier and more organized. Over thirty years of experience has taught me a lot in many aspects of life. I am happy to share what I have learned with our clients."
​
​