"Offering Above and Beyond Services!"
Proud to be a 5-Star Service Company!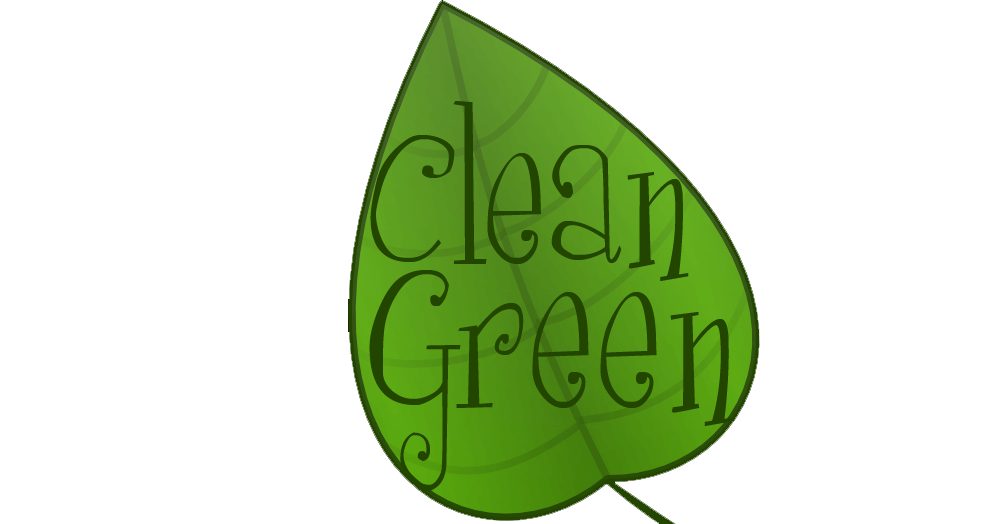 Professional Cleaning Services and Pet Sitting
Momma Knows Best has been voted the BEST CLEANING COMPANY on the Forgotten Coast! Thank you to all our clients and team members!
31944466_624873817862173_902360905776365
31131466_617938331889055_830611138057496
31944466_624873817862173_902360905776365
We Are Proud to be Gulf County's Only Green Cleaners!
"This house has been thoughtfully Green Cleaned for you, your family and pets safety."
We believe in the well-being of our clients and strive to provide the highest quality services possible. For this reason Momma is proud to offer "The Green Clean Promise". Our products are made with all natural ingredients including top of the line essential oils for added cleaning power, aromatherapy and other health benefits. Not to mention, your home will smell so good!
CPTG Certified 100% Pure Therapeutic Grade®
CLICK BELOW TO FIND OUT MORE
"Offering Above and Beyond Services"
Cleaning Services: Whether you need a quick clean for an upcoming dinner party or event, weekly or bi-weekly cleaning, a clean-up after a remodeling project, a vacation rental clean or other types of cleaning, we are here to provide you that above and beyond services that we promise with every assignment. Momma Knows Best is the only cleaning service in this area that offers 100% Green Cleaning to assure that you, your family and pets are protected from harmful chemicals that harm both life and the environment. Plus, we offer many other exclusive services that you will not find offered by anyone else in this area.
​
Pet Care: Pampered pet sitting will give you the peace of mind that your furry family members are being cared for while you are away. We truly love the pets that are entrusted into our care.
​
​
​
Momma Knows Best MKB
takes it...
Momma is looking for reliable, committed, punctual, honest, trust-worthy, hard-working, professionally minded cleaners to join our team! We offer superb work environments working in some of the most beautiful places here on the forgotten coast. We provide the green-cleaning products. Team members must have your own vacuum and vehicle. Momma has a zero drug tolerance policy,